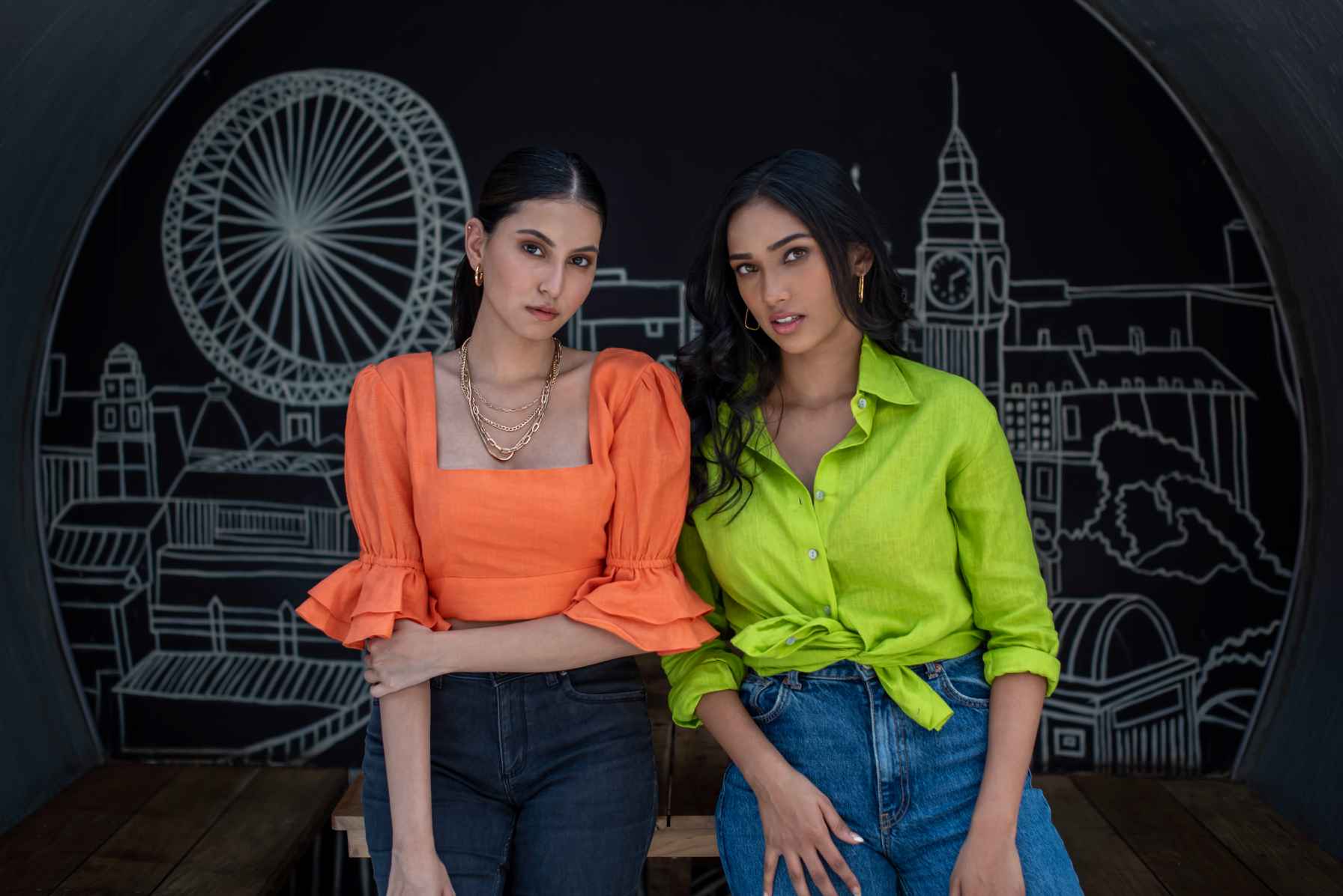 Our Priorities at ATC
At Around The City, we design pieces very much keeping in mind the environmental damage that goes into manufacturing clothes. Hence, we use various mindful practices to cut down on the carbon footprint. We are a slow fashion brand and we manufacture clothes in smaller quantities and some of our pieces are even made on demand bases. Our clothing is hand made in our family owned workshop in Pune, India. Our fabrics are completely bio-degradable as we only work with fabrics such as organic cotton, pure viscose, organic linen, peace satin etc. All our raw materials are sourced from locally and from ethical and certified vendors across India. All the dyes that go in our garments, are 100% Azo-free and natural which makes it skin-friendly. Inks that we use for printing are GOTS-certified as well. We are a fun women's wear fashion brand but when it comes to our values and practices we are quite serious and we always strive to do our best when it comes to sustainable practices in regards to our planet.
Around The City is owned by Arica Apparels LLP.